5 Last Minute Techniques to Save for Vacation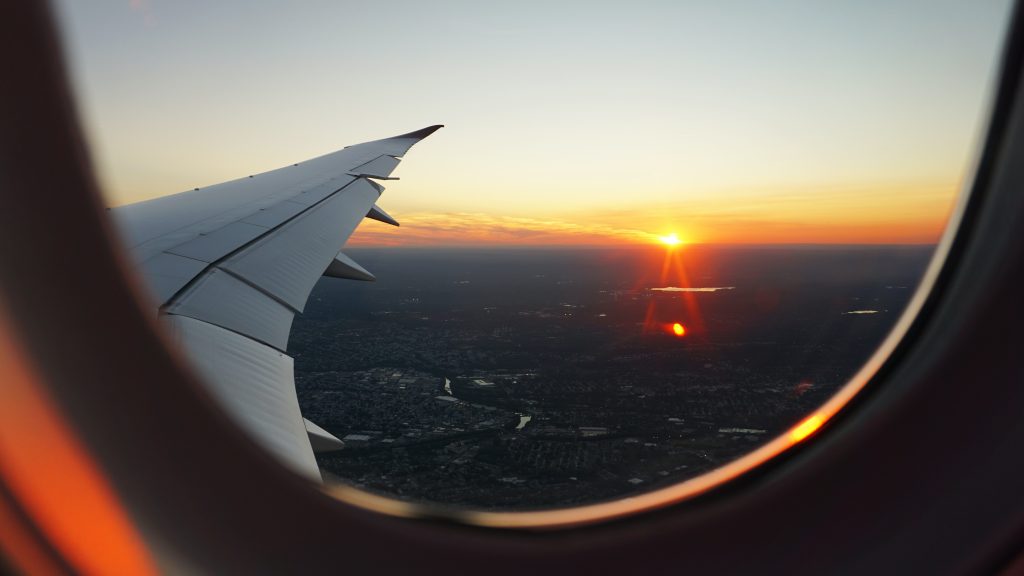 Everybody likes going on vacation but nobody likes feeling restricted financially because of it. Whether you have a few months or a few weeks to build up a little extra cash for your next vacation, here are some helpful tips for you.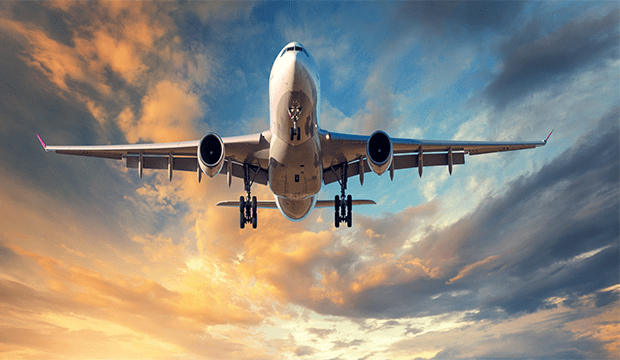 1. Eat out less: eating out at restaurants or even at fast food places can add up pretty quickly. If you can find time on the weekend to meal prep or even just buy some quick and easy dinners then you can save some major cash just within a few weeks. An extra tip for if you do still eat out is to only order an entree instead of the entire meal and order a water instead of a soda. This one tip can save you approximately $5 per person.
2. Eat the food you already have: Right before you go on vacation, eat everything that is already in your fridge instead of constantly buying new food. Go through your eggs. milk, chips, yogurt or just whatever you have left over. This will not only help you save some very last minute extra cash but it will also make sure that you're not coming back home to expired food!
3. Create a Fund: Whether this includes downloading an app to hold your money or even having a envelope that you put extra cash in, when you can just try to set money aside so it builds up over time. Apps that will automatically take out a set amount of cash on a regular basis include Stash, Acorns, Robin Hood, etc. These are useful because they help you save without you having to give it a second thought. You can set it up to take $50 out of your account weekly, $150 biweekly, $300 monthly. It is completely customizable by you. So if you know the amount of money you need for vacation and the date you need it by then you can set up an account today and have that app start saving for you.
4. Sell your stuff: Simply having a garage sale, selling items online, or selling to your stuff to thrift stores can bring in some extra cash almost instantaneously. Make sure to check out our last blog post for more helpful tips on "turning your junk into cash".
5. Make Traveling Your Priority: If you want to save up to travel then you need to do exactly that. Instead of spending money on fast food, clothes, new shoes, and online shopping, it is better for you to save that money for travel instead. I mean think about it, would you rather have a new pair of overpriced shoes or go across the world and have experiences that you'll never forget? So instead put the money that you were about to spend on those shoes towards your next vacation.