Choosing a Credit Counselor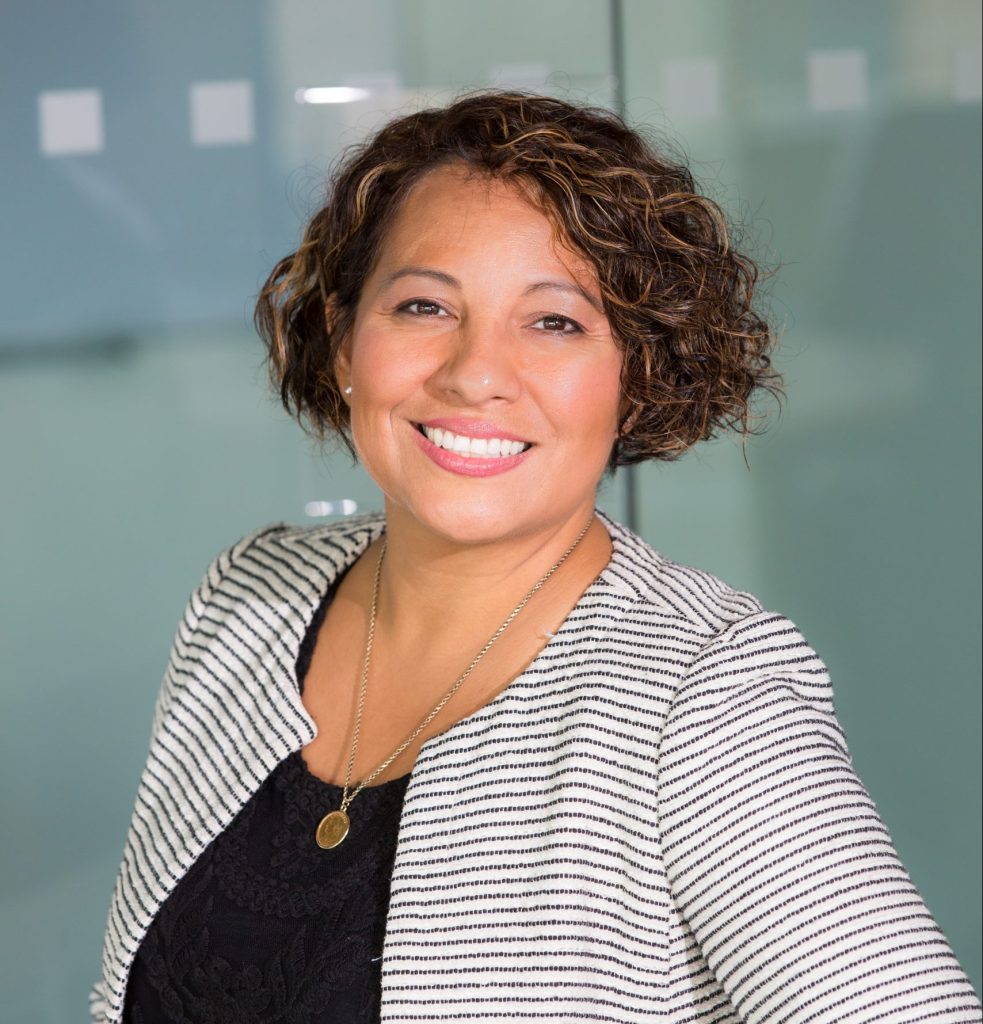 Living paycheck to paycheck? Worried about debt collectors? Can't seem to develop a workable budget let alone save money for retirement? If this sounds familiar, you may want to consider the services of a credit counselor. Usually nonprofit, these agencies work with you to solve your financial problems — sometimes for free. But beware because a number of credit counseling agencies have been cited for ripping off consumers. That is why we have partnered with GreenPath Financial Wellness to offer GreenPath, a free financial education and counseling program that is now available to you. If you are looking for a credit counselor on your own, be a smart consumer and follow the following guidelines.
Choosing an Agency: Questions to Ask
If you want to work with a credit counseling agency, interview several. Here are some questions to ask. Check with your state Attorney General, local consumer protection agency, and the Better Business Bureau to find out if consumers have filed complaints about the provider you are considering. Any reputable credit counseling agency should send you free information about itself and the services it provides without requiring you to provide any details about your situation. If not, consider that a red flag and go elsewhere for help.
Ask these questions:
Services and Fees
What services do you offer?
Do you have educational materials? If so, will you send them to me? Are they free? Can I access them on the Internet?
In addition to helping me solve my immediate problem, will you help me develop a plan for avoiding problems in the future?
What are your fees? Do I have to pay anything before you can help me? Are there monthly fees? What's the basis for monthly fees?

What is the source of your funding?

Will I have a formal written agreement or contract with you?
How soon can you take my case?
Who regulates, oversees, and/or licenses your agency? Is your agency audited?
Will I work with one counselor or several?
What are the qualifications of your counselors? Are they accredited or certified? If not, how are they trained?
What assurance do I have that information about me (including my address and phone number) will be kept confidential?
Repayment Plan
How much do I have to owe to use your services?
How do you determine the amount of my payment? What happens if this is more than I can afford?
How does your debt repayment plan work? How will I know my creditors have received payments? Is my money put in a separate account from operating funds?
How often can I get status reports on my accounts? Can I get access to my accounts online or by phone?
Can you get my creditors to lower or eliminate interest and finance charges or waive late fees?
Is a debt repayment plan my only option?
What if I can't maintain the agreed-upon plan?
What debts will be excluded from the debt repayment plan?
Will you help me plan for payment of these debts?
Who will help me if I have problems with my accounts or creditors?
How secure is the information I provide to you?
Need a credit counselor?
As a Member of Lone Star Credit Union, you can take advantage of the GreenPath Financial Wellness program, a free financial education and counseling program. GreenPath counselors are available Monday through Thursday 8 a.m. to 10 p.m. (EST), Friday 8 a.m. to 7 p.m. and Saturday from 9 a.m. to 6 p.m. To use this new service, simply call 1.877.337.3399 or visit them on the web at www.greenpathref.com.