Cost Effective Family Activities for the Holidays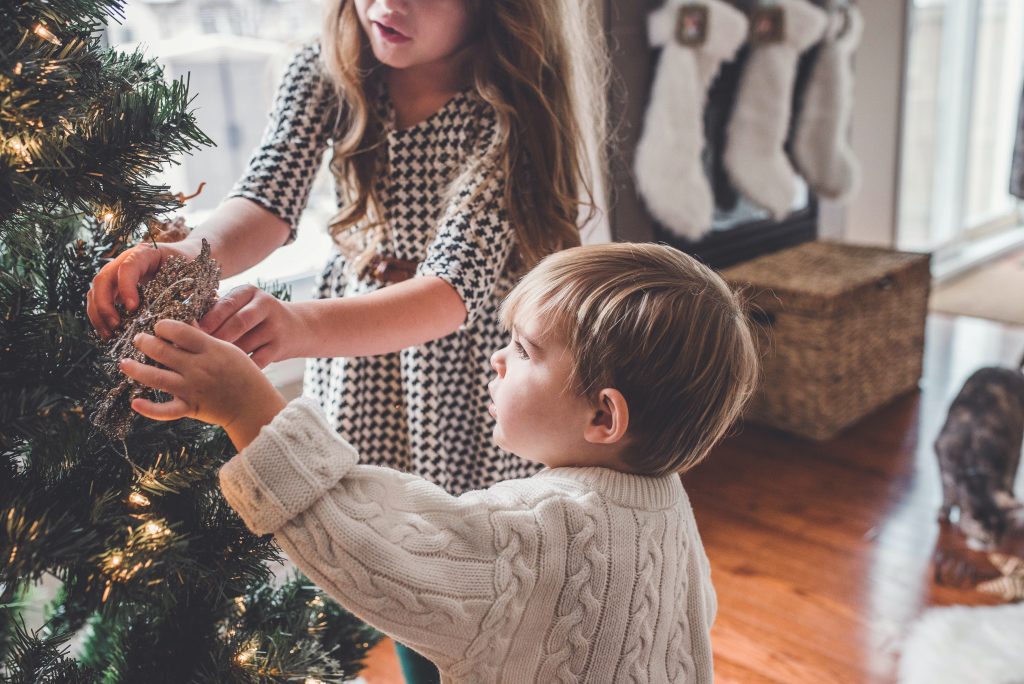 The holidays are a fun time for all. But after you factor in the overall cost of food and all of the presents, you may feel a little constricted on money. Don't worry! There are plenty of options for activities that are full of holiday spirit that won't break the bank, you might just have to get a little creative.
Decorate some cookies: Find an easy sugar cookie or gingerbread cookie recipe online, whip up an simple icing recipe and let your kids decorate for a couple hours. Both cookies and icing only take a few ingredients, but they're a fun way keep the kids busy for a while and they taste amazing!
Mail a letter to Santa: Sending a letter not only makes your kids think about what they want for christmas but it also keeps them in the holidays spirit. This can also help you out so you're not completely guessing on what they want. Just address the letter to the North Pole and stick it in the mailbox
Decorate a Gingerbread House: If you're not a great baker or even if you are, this can be a no-hassle project for the whole family. If you want to go above and beyond, you can bake all the parts for your gingerbread house, make your own icing, and buy all the decorations. Or if you want to save yourself the time and just decorate, grocery stores sell gingerbread house kits for less than $10
Go look at Christmas Lights: A common family tradition is to load everybody up in the car, turn on some christmas songs, and drive around some neighborhoods to look at all the christmas lights.
Christmas Movie Marathon: Sit the whole family down and watch some new and some old holiday classics. Taking the whole family to the movie theater can get really expensive really fast. Instead, go buy some popcorn and candy from the store and have a movie marathon at home for a fraction of the price. If you don't already own a lot of Christmas movies, you can rent some off of movie apps for less than $5 each
Elf on the Shelf: If you're wanting a family activity that lasts all of December, get an elf on the shelf and let everybody switch off who places the elf somewhere new everyday. This activity involves the whole family and encourages some holiday creativity
Build a Fort: If you don't mind the clean-up then this is a super fun activity! Grab all the blankets, sheets, pillows, and chairs and spend a couple hours watching movies or playing games in the fort
Build a Snowman: If you live where it snows enough to make a snowman or have a snowball fight, then do it! Once everyone is all tired out you can go inside and make some hot chocolate for everyone to enjoy
No matter what you choose to do, the holidays are a time for fun and family. So over the holiday break to spend some time together. Happy Holidays!