Last Minute Christmas Shopping on a Budget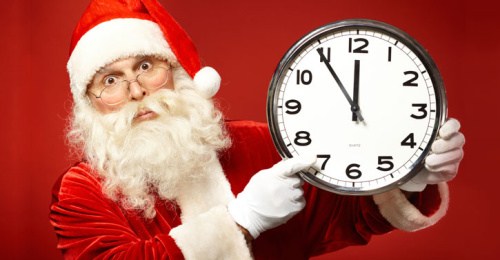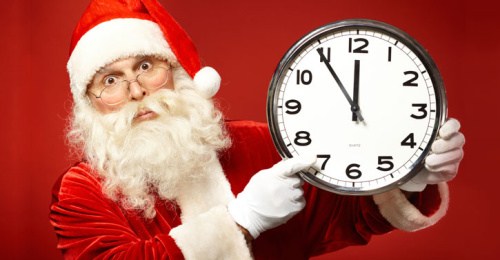 We've all been in the position where we have a couple gifts left to buy, not a lot of time to have them shipped, and not much of our Christmas budget left to spend. This blog will give you some budget friendly ideas to fulfill your gift buying list without emptying out your wallet!
1. Shop on Amazon:
Amazon is a great place to shop if you're wanting a large variety of options within your budget, that will also ship within a few days. You can get anything from toys, to clothes, to electronics. They even have gift guides for holiday presents under $20. If you're in a big time crunch and on a budget, Amazon is definitely a good site to explore.
2. Gift Card / Visa Card:
If you're not sure exactly what to buy someone but you know some places they enjoy, you can never go wrong with a gift card. This is a no fail solution that lets them pick out whatever they want instead of you having to take a wild guess for something you think the might like… maybe. Take all the stress off your shoulders and make sure your gift is going to get used. Even if you don't know what stores they like, you can buy a visa card with a certain amount of money on it so they can spend it however they like. This last minute gift also fits almost any budget. It's like cash but better!
3. Make a Gift Basket:
Making a gift basket full of a bunch of their favorite things is a more personal last minute gift. All you have to do is go to the store and pick out a few things they enjoy such as candy, snacks, games, room decorations, some socks, or even toiletries. It's all stuff you know they'll use and will enjoy.
4. Family Fun Activities:
If you're celebrating Christmas with family, you can find some cheap activities that are fun for everyone. Board games are a popular way for families to spend time together and have fun. Not all board games have to be childish and cheesy, most supermarkets have a wide variety of games for different ages. Another fun activity for large groups of people to do is decorate cookies or some other type of desert. If you are a decent baker and have the time to make a couple batches of desserts, this is another "gift" idea that will get everyone involved.