Turning Your Junk into Cash!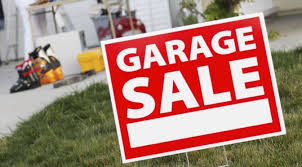 Deep deep down, we are all a little bit of a hoarder. We have a lot of stuff that we hold onto but do not need for any reason. Even if that is something that we did need in the past. You can turn old "junk" such as bicycles, video game consoles, clothing, and electronics into cash within a few days. But today you have more options than you did in the past. You can go old school with a garage sale, take items to a thrift store, or even sell them online.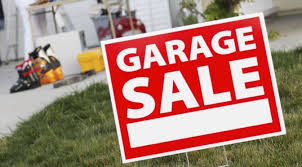 Garage Sale: This is the classic way to get rid of old junk and even put the kids to work. With spring and warmer weather just around the corner, it is the perfect time to start gathering up your junk and organizing it to sell in your yard. Make sure to have a variety of thing in your yard to interest people to stop, but also make sure that your yard doesn't look like a complete mess. Try to organize it as much as you can. Also make sure not to overprice your items and deter any sales. Keep in mind that the main goal is to get rid of your "junk".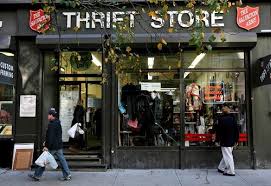 Thrift Store: Depending on which specific thrift store you go to will determine what they take. Most thrift stores take clothes and accessories, others take old furniture or sports equipment. Either way they will give you a little bit of cash for your items. It may not be a whole lot but it gives you some extra spending money and it will declutter your house.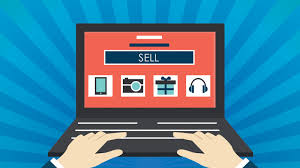 Selling Items Online: There are plenty of platforms to sell a variety of things on the internet. You can sell just about anything on Ebay. There are apps specifically for selling clothes and you can even sell fancier / more expensive items for a decent price. If you're willing to go out of your way to ship the items to your buyer the selling your old stuff online is a great idea to make some extra cash quickly
No matter how you choose to sell your "junk" there are plenty of easy options out there for you to explore!