What To Do Before Applying For A Home Equity Loan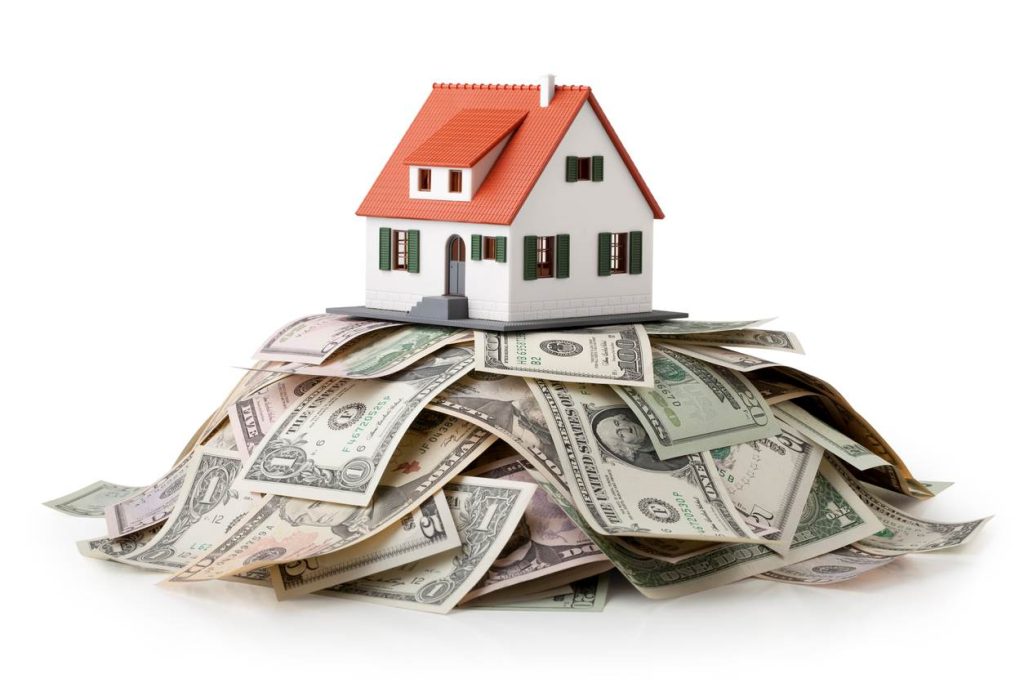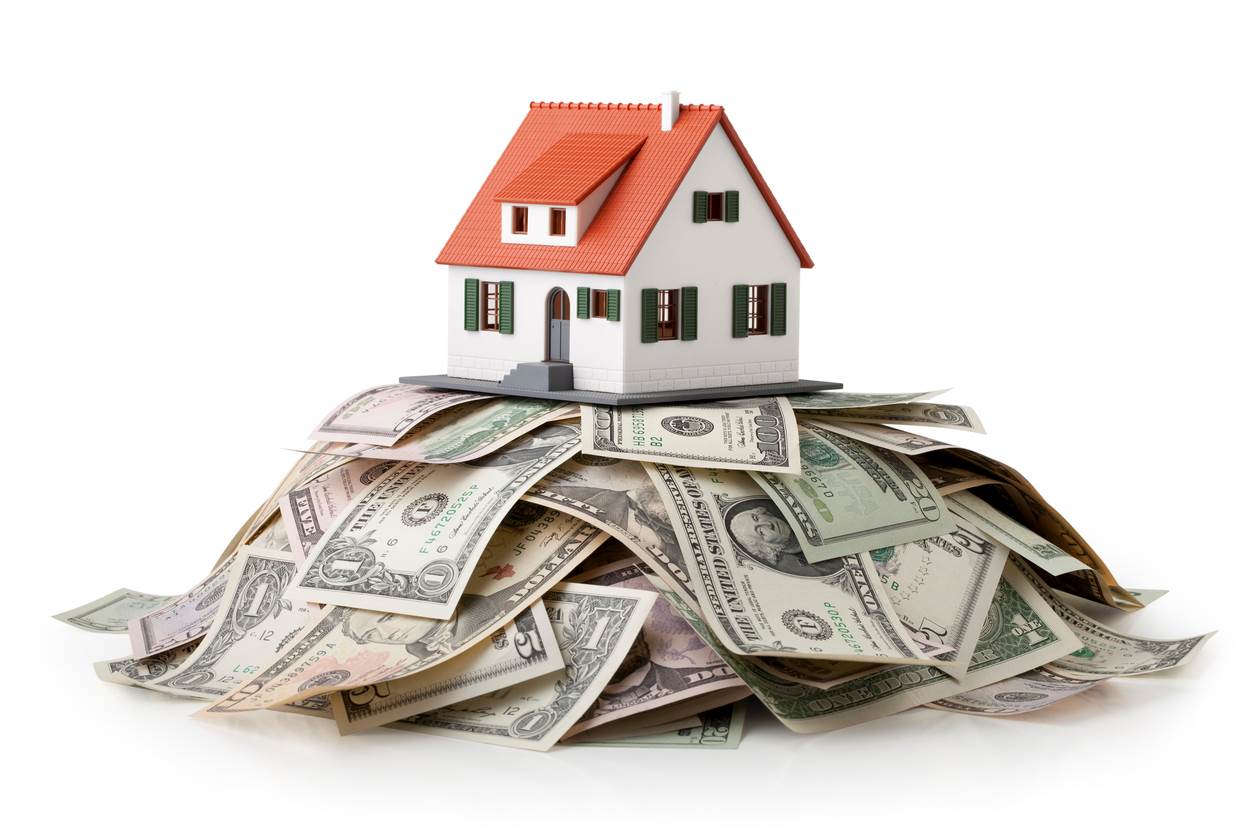 Home equity loans give access to a large sum of money by allowing you to borrow against your home's value. You aren't limited to only using the loan for house-related expenses as long as your home is worth more than you owe on it.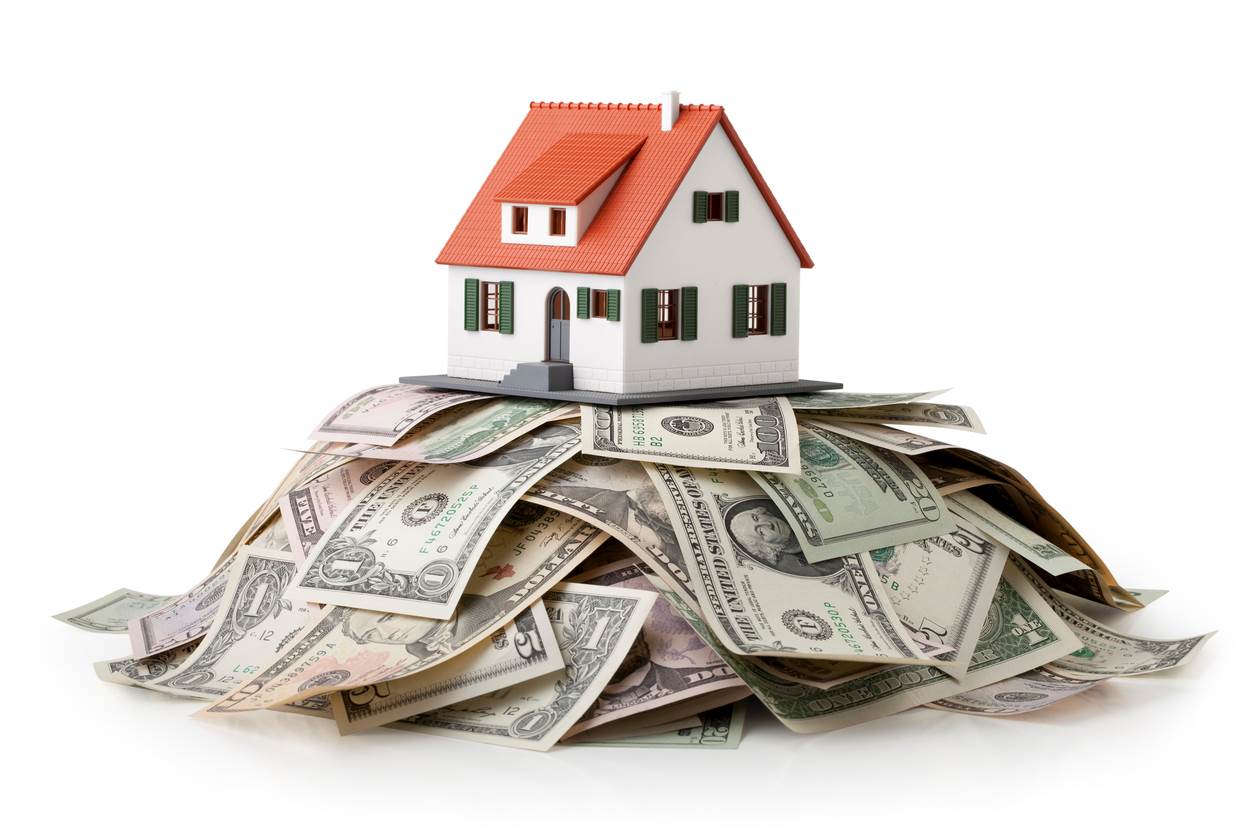 For example, the expenses can be used to remodel your property, pay for college, or fund the purchase of a second home. This type of loan is different that a traditional loan as it acts as a line of credit, meaning that a certain amount of your home will be borrowed and your equity in the home is the collateral for the loan.
The advantage of home equity loans is that interest rates are considerably lower than they would be through a credit card.
Prior to applying for a home equity loan, you need to take a personal financial inventory and consider your financial status as lenders will review your credit score before approving the loan. To ensure a good standing to be approved for a loan, you should have a credit score above 620, a consistent source of income through employment, and an acceptable home equity.
Before applying, you will also need to figure out how much equity you currently have, determine the amount you want to borrow, and decide what you are capable of paying on a monthly basis.