Marcy Phillips is Named Lone Star Credit Union CEO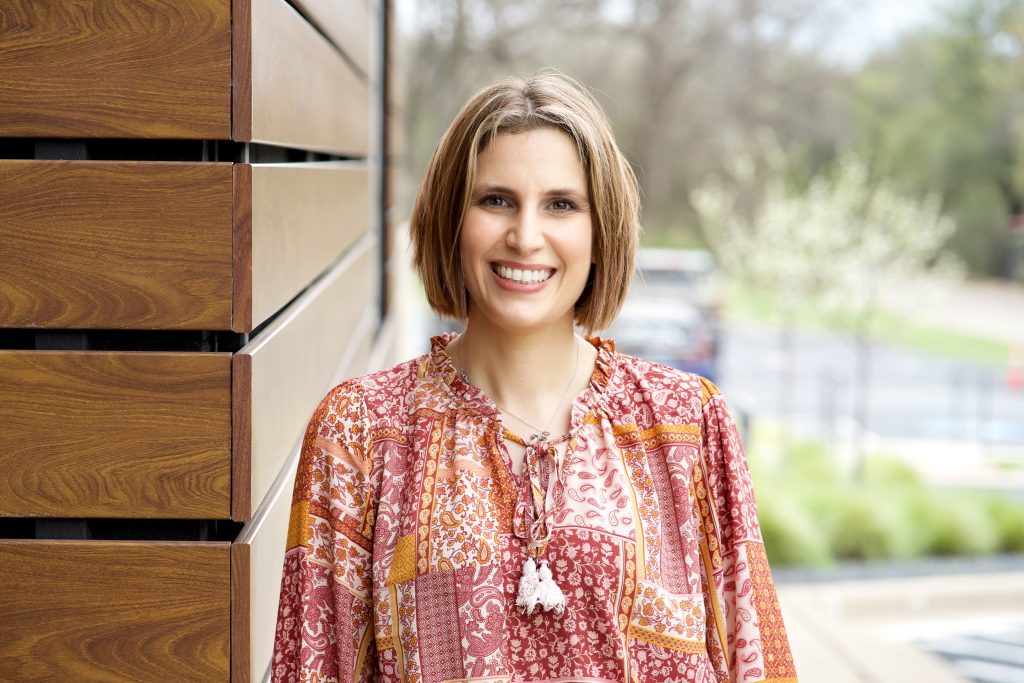 Lone Star Credit Union is pleased to announce the appointment of Marcy Phillips as its new Chief Executive Officer. With a proven track record of strategic leadership and a deep understanding of the credit union industry, Phillips is poised to lead Lone Star Credit Union into a new era of growth, innovation, and Member-centric service.
Phillips' unwavering commitment to Lone Star Credit Union spans over 15 years, starting as a Branch Manager in 2007 and progressing to the role of Director of Branch Operations in 2015. She was then promoted to Chief Operations Officer in 2018, where she joined the executive team.
"We are thrilled that Marcy has accepted the role of CEO of Lone Star Credit Union. Her extensive experience and forward-thinking approach made her an ideal leader. Her dedication to our Members and community is truly inspiring," said Wayne Price, Chairman of the Board of Directors for Lone Star Credit Union.
As the credit union industry continues to evolve, Lone Star Credit Union remains dedicated to staying at the forefront of innovation while upholding the core credit union motto of "people helping people."
"I am honored to have been selected as Lone Star Credit Union's new CEO. We have a strong legacy of Member service and community involvement," said Phillips. "I am committed to leading the credit union towards a future where we harness technology, enhance financial inclusivity, and provide unparalleled service to our Members."